Welcome to Bargara and Burnett Heads (Coral Coast) Uniting Church.
We are two vibrant worshiping congregations who actively seek to engage the community that we are in. We express Christ's love through being a caring, supportive and inclusive church to members and to all who visit.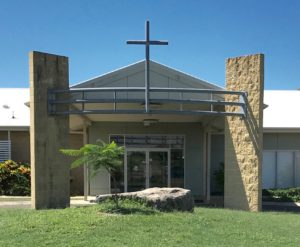 Service Time: 9:30am Sunday
Location (Bargara):
Cnr of Hughes Rd & Blain St., Bargara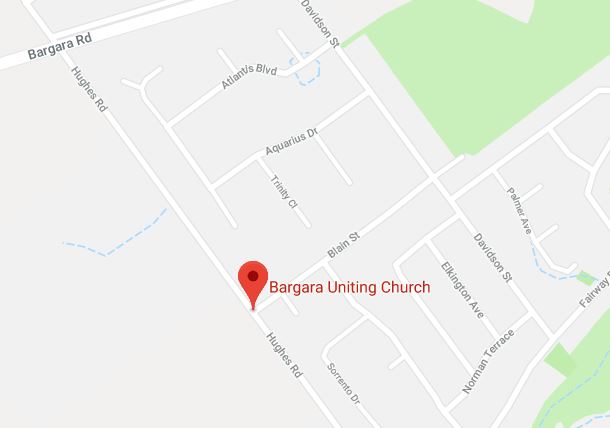 Burnett Heads Uniting Church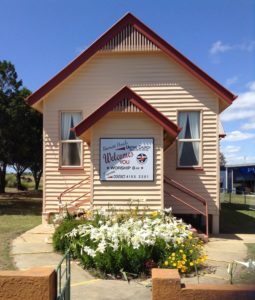 Location (Burnett Heads):
14 Zunker St, Burnett Heads QLD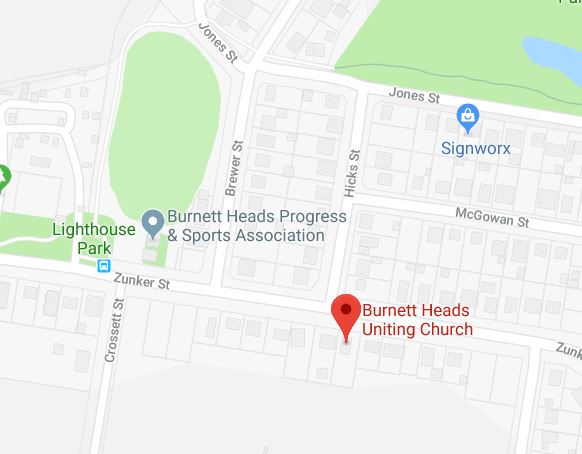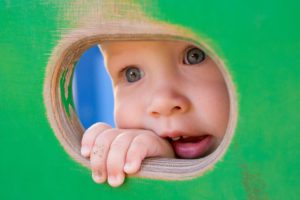 The Bargara Uniting Church runs a playgroup on Tuesday mornings for mums / carers and little ones under 5.
We have a variety of social groups and Bible studies and all are welcome to join in.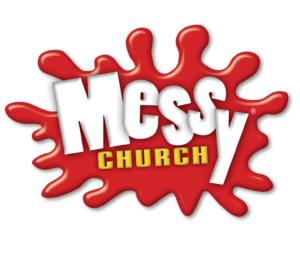 Messy church is on the first Friday of each month from 4:30-6:00pm. Dinner and crafts included!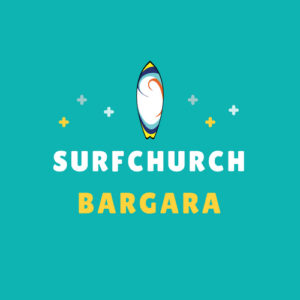 SurfChurch will be the first Sunday of every month with an extra Christmas Service to be advised via the SurfChurch Facebook page.
We would love to have you visit us on Sunday morning. We sing together, learn about Jesus and follow it up with morning tea (where all are welcome to join in).
We love children here and have a lovely little spot for them to play, sit and draw during service. Noises are expected and not something we worry about.